My Vocation is my Vacation
---
---
That's me, the handsome chap pictured. I started livingpraguetours.com as an extension of the popular https://livingprague.com website which is listed as recommended reading by Lonely Planet, Rick Steves, Fodors, Rough Guides and a few lesser known publications. I'd always given tours to friends and family since I moved here in 1996 and it was a natural progression to offer professionally guided tours since 2016. Feel free to Contact Me if you have any questions.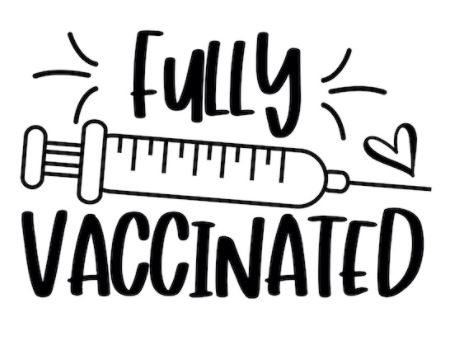 I'm an Owner/Operator/Guide so that means I'm doing everything like the running/admin of the website, marketing, tour scheduling, answering emails, delivering the tours, customer service, writing a monthly newsletter and making the tea. I'm also a Prague resident living and working in the city since June 1996. I love the city history and I'm British, although I'm told I sound a bit Australian!
I'd seen how people struggled to understand guides speaking in non-native English. People having a stream of facts and dates thrown at them. No interaction between the guide and his group. I knew that I could do better.
I wanted to offer tours to be delivered in Native English language. I wanted the scheduled tours to be no longer than 2.5 hours, to have a maximum of 6 people and I wanted the option of tailoring tours to specific requirements. Above all the tours had to be challenging, fun, informative and entertaining. I am a licenced tour guide so you can read about how that system works on the Licencing and Qualification page. Even if you do not choose me at least be aware of all the people who are authorised to provide tour services in Prague.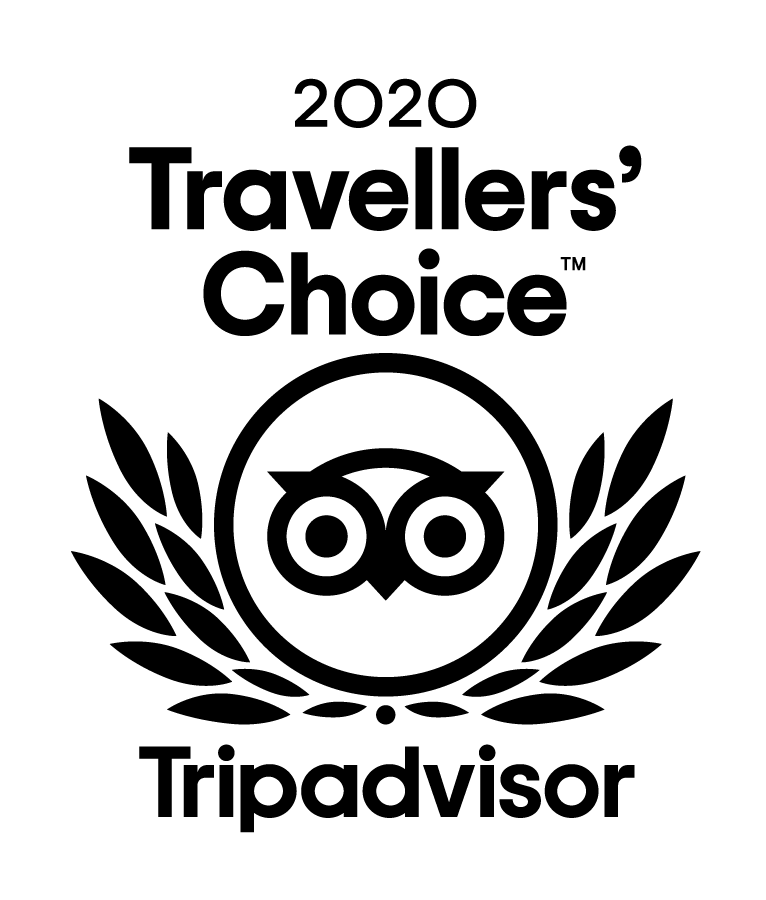 ---
In 2018 Trip Advisor awarded me their Certificate of Excellence. They awarded it in 2019 as well and in 2020 I've got it again but now they've changed the name to Travellers' Choice. Back in 2016 when I first started I was ranked 326th out of 329 Prague Walking Tours options. Last time I looked I was 30th out of 900 Prague Walking Tours options which puts me around the TOP 3% of all Trip Advisor reviewed tours in Prague. I've been able to show consistently excellent reviews mainly because I keep the group small and present in a friendly but passionate manner.
I apologise in advance if you read the reviews as it's often the same text again and again like, professional, personable, engaging, knowledgeable, fun, passionate, fascinating and informative. At least I'm consistent……
In this job I'm not an employee, I'm the boss and I have high standards. By the end of a tour my clients will have learned a lot about the city, been given ample opportunity to ask questions and have them answered completely and truthfully and to leave the tour feeling uplifted and inspired. Feel free to Contact Me if you have any questions.
So, that's what I do but don't take my word for it, here are the current reviews.
---