Prague Private Tours
---
---
Prague Private Tours – The Ultimate in Flexibility
A private tour is as flexible as it gets. People inquiring about Prague private tours will be considering the following:
One-to-one contact with the guide
Ability to adapt the route as required
Breaks as required
Slower walking pace required
Family unit or group larger than 6 people
Just Contact Me and we'll work out a plan. Find some popular options below:
Option 1: Reserve. Make an existing scheduled tour private. You pick the date/time from the calendar and so long as nobody has booked tickets I'll reserve it for you. Content as advertised. Duration depends on the tour but between 2 and 2.5 hours.
Option 2: Tour Plus. Here we would be looking at extending a tour i.e. you would do the Old Town and Jewish Quarter Tour and we add on the Castle. Or you do the Prague City Walking Tour and we add on Hradcany and Strahov. Basically you are extending within a given area to 4 or 5 hours.
Option 3: Tour-Lunch-Tour. The Old Town and Jewish Quarter Tour followed by a proper lunch and then the Prague City Walking Tour. That's a total of 6 hours.
Option 4: Totally Tailored. You buy a block of time (maximum 8 hours per day) and you decide how you want to use it.
Meals: If a meal is planned during the tour then that is an extra cost although I will make suggestions based on your requirements.
---
A Straightforward Booking Process
First just Contact Me with an idea of what you would like to do and when. Plus any restrictions (difficulties or handicaps etc)
I'll get back to you with availability, options and prices (I reply within 24 hours so please check your spam folder just in case my reply goes there).
If you know the date/time slot that you want but need a little thinking time then I'll reserve that slot for 48 hours (no obligation).
If you decide to go ahead I'll set up a "private tour slot" and send you a secure booking link. You'll have options to pay by credit/debit card or in cash on-the-day and you'll need to add some contact details. Let me know your phone number (including country code) so that I can contact you on the day etc.
After booking you'll receive a confirmation email with the agreed meeting point details i.e. photo/map/address and my contact number.
We can then finalise the itinerary.
We take breaks as time allows. We do the tour at your pace and I make sure that you see everything that you want to see.
So just Contact Me and let's make your Prague trip a memorable one.
---
Here are some pictures taken on various private tours and a few stories to go with them:
---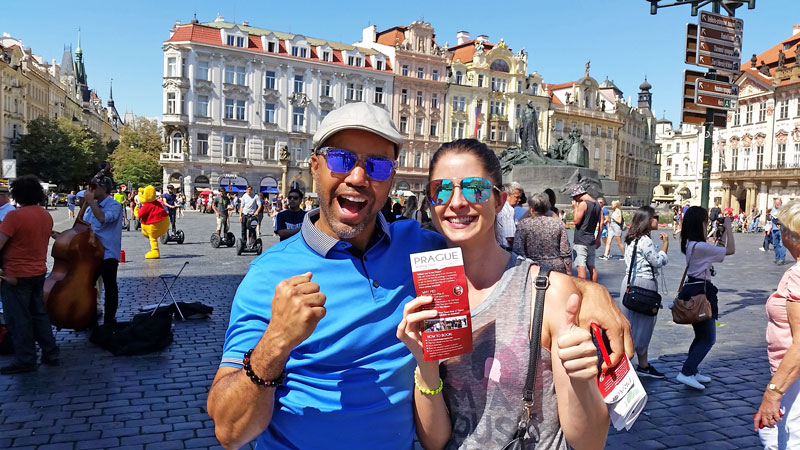 ---
---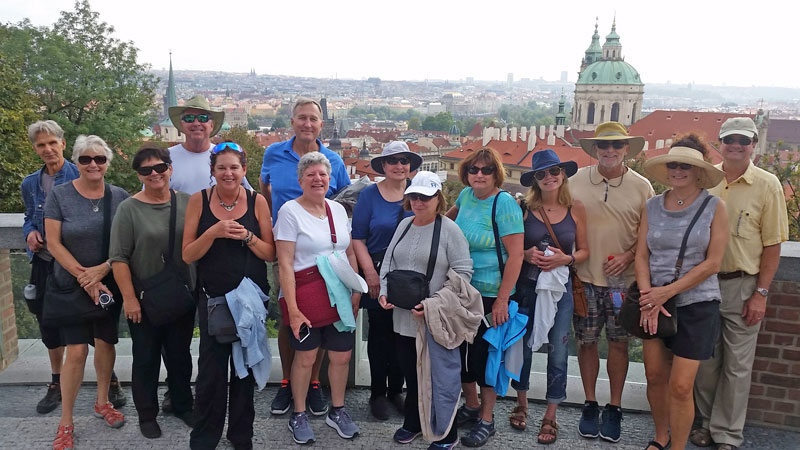 ---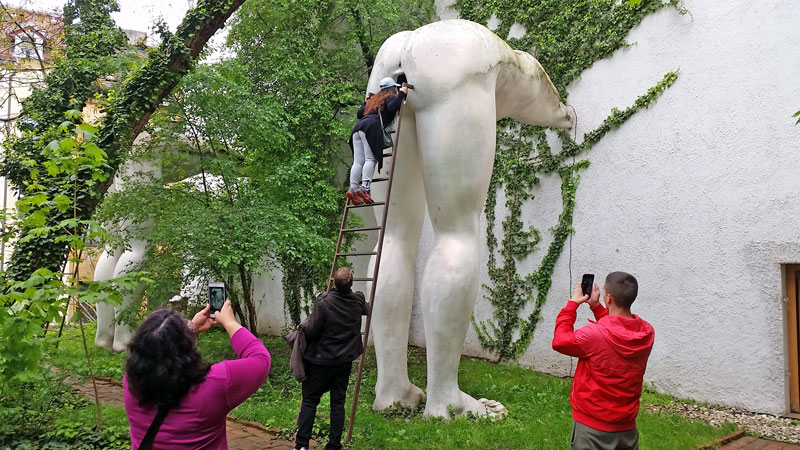 ---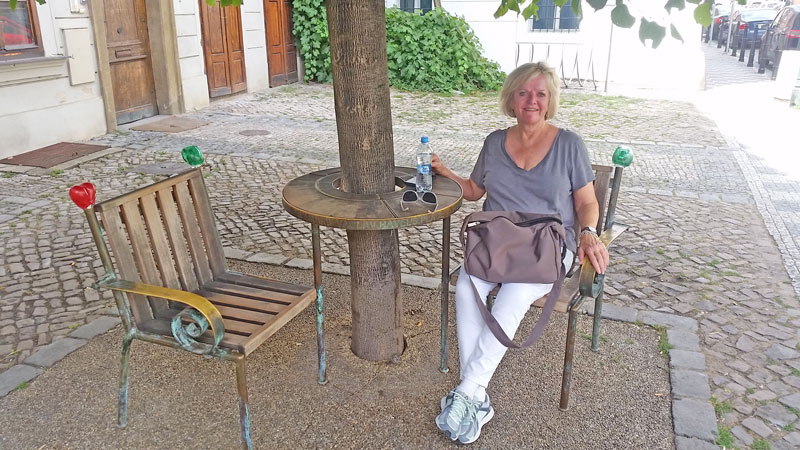 ---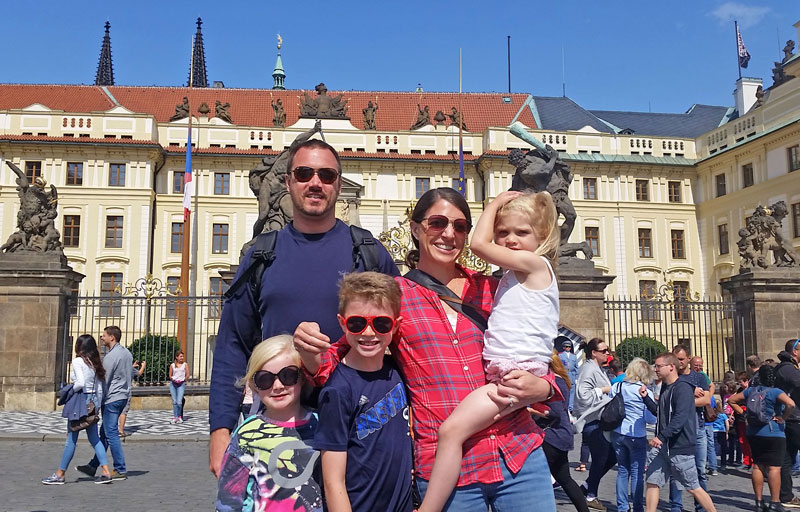 ---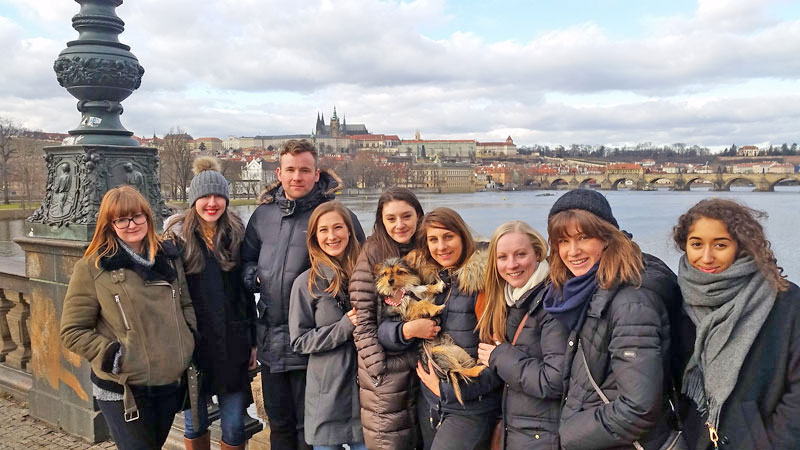 ---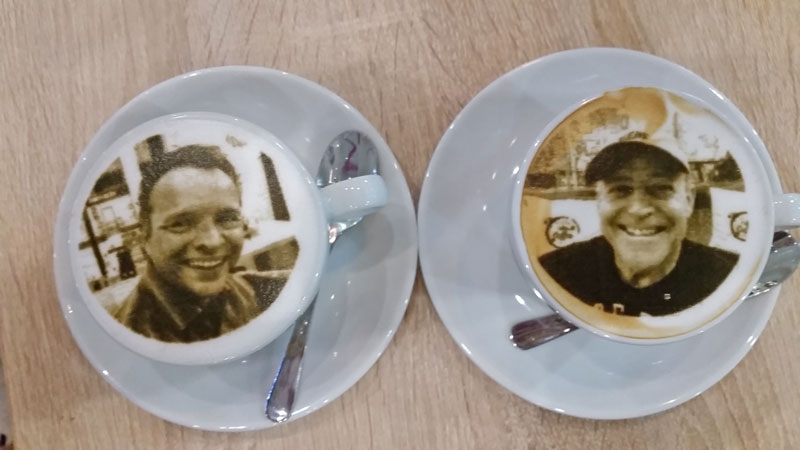 ---
---