Prague Tour Reviews by Previous Clients
---
I put a tremendous amount of effort into the tours so it's always great when a client takes the time to review one of them. Below you can see a random selection of reviews or just go to my Most Recent Trip Advisor Reviews. Remember that I'm in the TOP 3% of Trip Advisor reviewed Prague Walking Tours.
---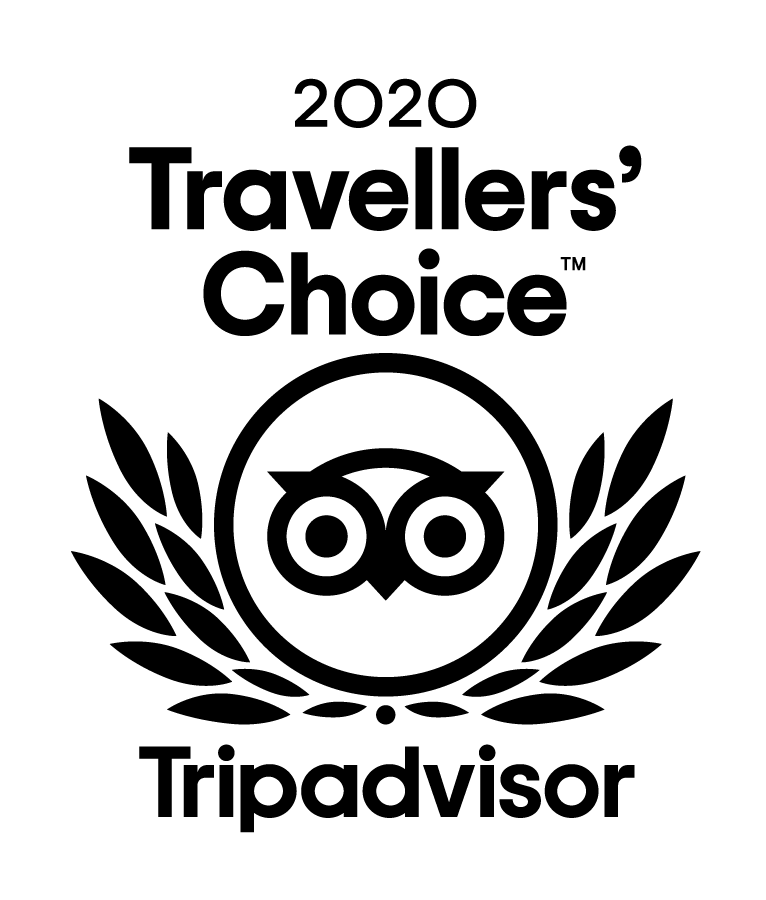 ---
Excellent English speaking guide with great sense of humor
We went on 2 tours with Jason while in Prague. Everything was perfect. He was very flexible and designed a tour that exceeded our expectations. The second one was part of the small organized tour we joined a few days later. I was referred to him by our tour leader. He was very careful not to duplicate anything. He's very professional and funny and obviously enjoys showing visitors around Prague. Thanks Jason
Show Full Review
---
Entertaining and educational 2.5 hours
Jason is an excellent story teller and he's obviously done these tours many, many times. I did 2 different tours with him and enjoyed both very much. Jason's tours are very worthwhile and an excellent way to see the city.
Show Full Review
---
5 Star Prague
This tour exceeded the expectations of our group. Jason is all the good things written about him and more. He is very knowledgeable and personable. He shared many fascinating stories and historical facts. The pace and all the sites he chooses to include provides a good overview of Prague. He is open to questions and specific interests you might have.
Show Full Review
---
Best of Prague
Jason shares his great wealth of historical and architectural knowledge with humor and enthusiasm. We found ourselves using many of the things he shared throughout our trip such as teaching us how to read Czech by the symbols on a building, looking for historical markers, etc. Taking this tour was a delight.
Show Full Review
---
Inside Tour of Prague
Jason did a wonderful job of explaining the history of Prague and tailored his information to the questions we asked about WWII history. Highly recommend that anyone who wants a well rounded easy to understand tour guide who is highly knowledgeable about Prague and its history that they should contact Jason. Great guy, great tour.
Show Full Review
---
Very Unique and Informative!!
We have done many walking tours in various countries around the world but must say this is the best tour we have every been on. Jason was very knowledgeable and was very willing to make the best recommendations based on what ever your interests may be. The group is very small and comfortable. Jason speaks clearly and is easy to understand. Forget the other walking tours, do the Living Prague tour you wont regret it!
Show Full Review
---
---