Prague Architecture Walking Tour
---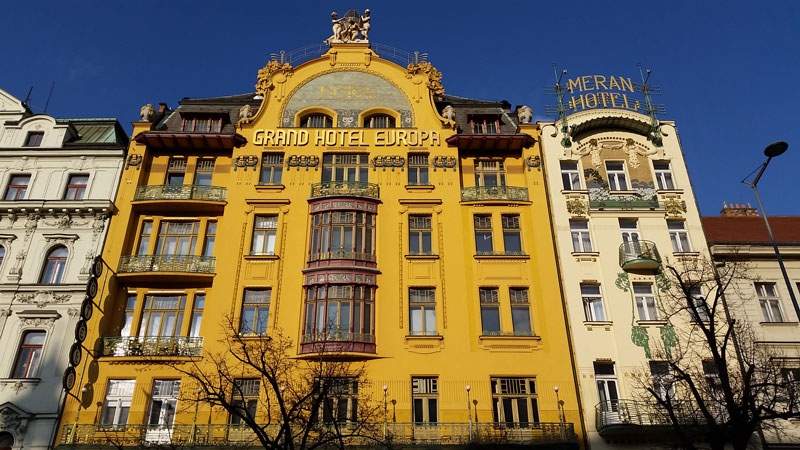 ---
Prague Architecture Basic Information
Duration is 2 hours
Distance is 4Km
Maximum 6 people
Guide: Jason, livingpraguetours.com owner/operator
Tour can be taken privately with content as required
The meeting point is on the Old Town Square and the tour ends on Wenceslas Square
---
What to Expect
Prague is considered to be one of the architectural gems of the world with an eclectic mix of building types covering a thousand years of history. When the historic centre of the city was inscribed onto the UNESCO World Heritage List in 1992, the report stated that it "represents one of the most prominent world centres of creative life in the field of urbanism and architecture across generations". People that do this tour want to know 1) Why the city looks like it does, 2) Who designed it and 3) How was it affected during WW2 and Communism.
The tour starts with an introduction to the Gothic, Renaissance and Baroque parts of the Old Town Square so that you build up from the 13th Century to the 1850s, the Czech Reformist Movement and the drive for National Identity which sets the scene for the Modernists.
From there we'll cover more than ten revivalist/modernist architects covering 1885 to 1933. We'll see multiple examples of their work so it covers the late revivalist period (what people refer to as "neo") and Avant-Garde which includes Secession, Art Nouveau, Art Deco, Cubism, Rondo-Cubism and that which cannot be classified. We'll also touch on Brutalism.
So the aim of this tour is for you to understand why much of Central Prague looks like it does, where did all the space come from, who paid for it, what/who influenced the designs and the architects who planned it. It's by no means a comprehensive coverage of all the architects working during the period but what you learn here you can apply to anybody active at that time. By the end of the tour you'll have learned how to recognise individual architects by their signature designs.
---
Like the sound of it? This is a specialised tour so tickets are a little more expensive than the regular scheduled tours. If you don't see anything scheduled to suit you then simply contact me to get options for date/times. If you want it as a private tour we'll agree details and when you are ready to book I'll send you a secure booking link. After payment you'll receive the confirmation containing the meeting point details, photos, map and my contact details. You'll receive a reminder email 48 hours before your tour but if you have any questions feel free to Contact Me.
---
Here are some pictures from the tour and what to expect: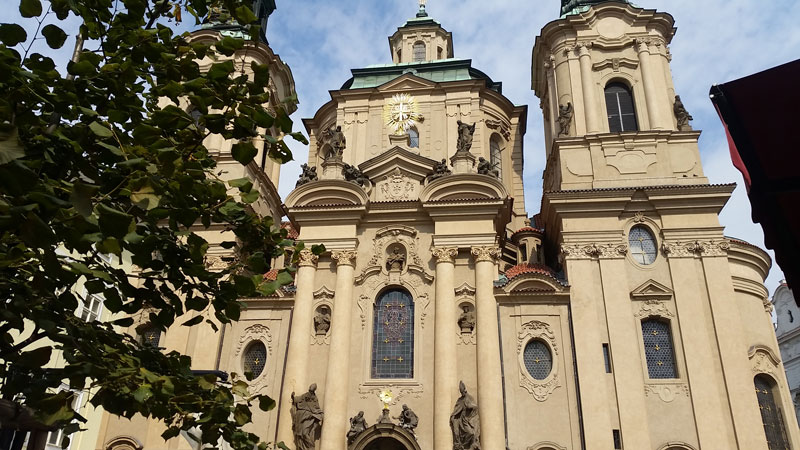 ---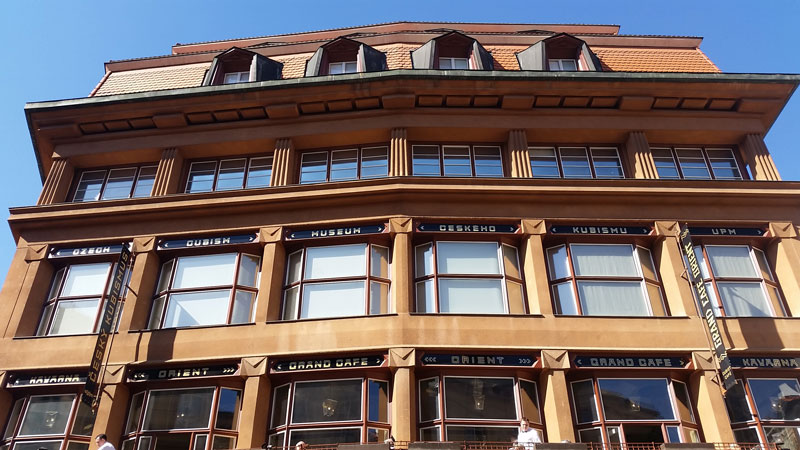 ---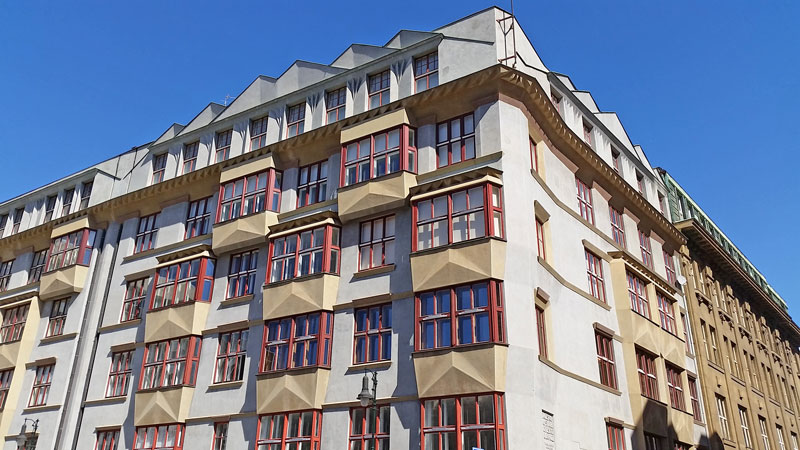 ---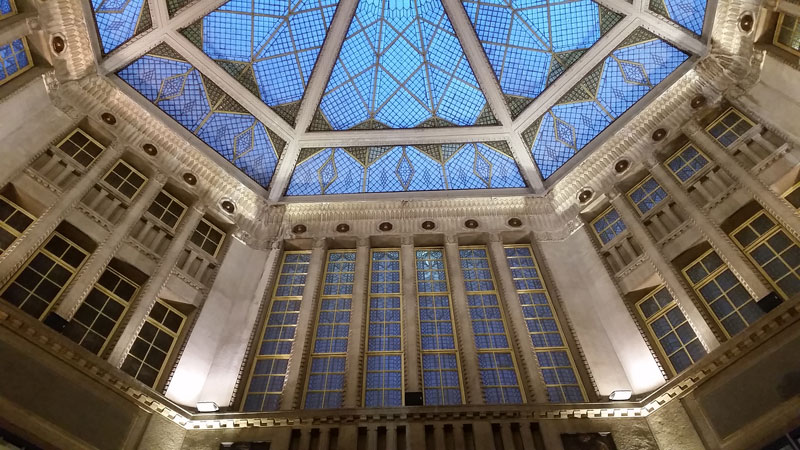 ---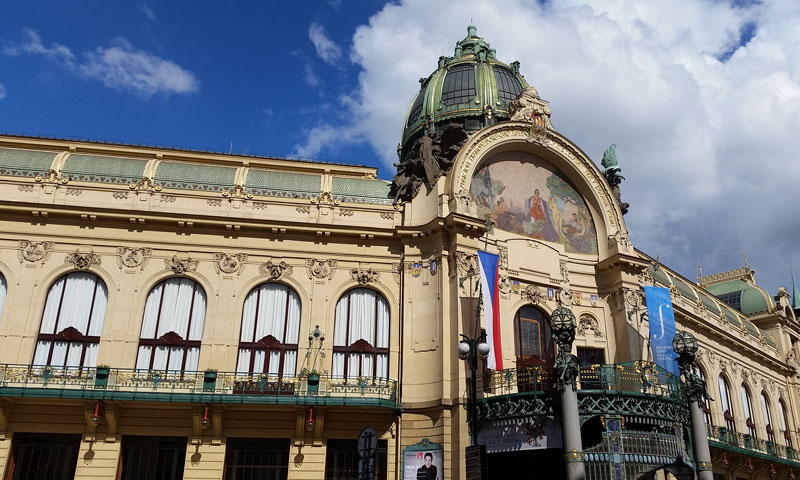 ---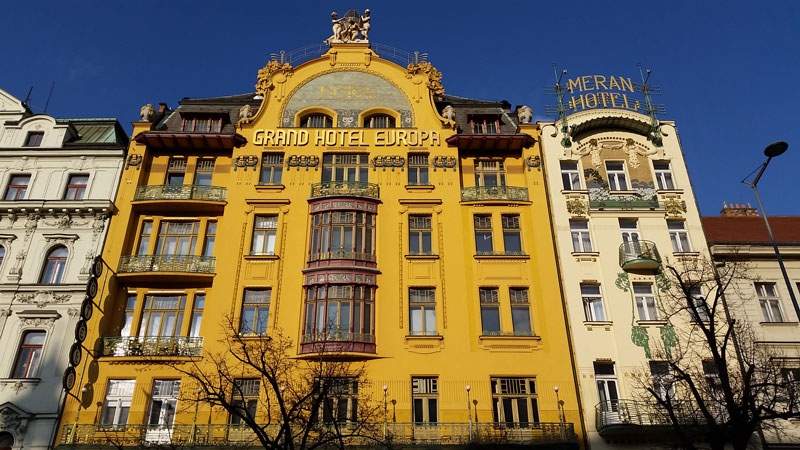 ---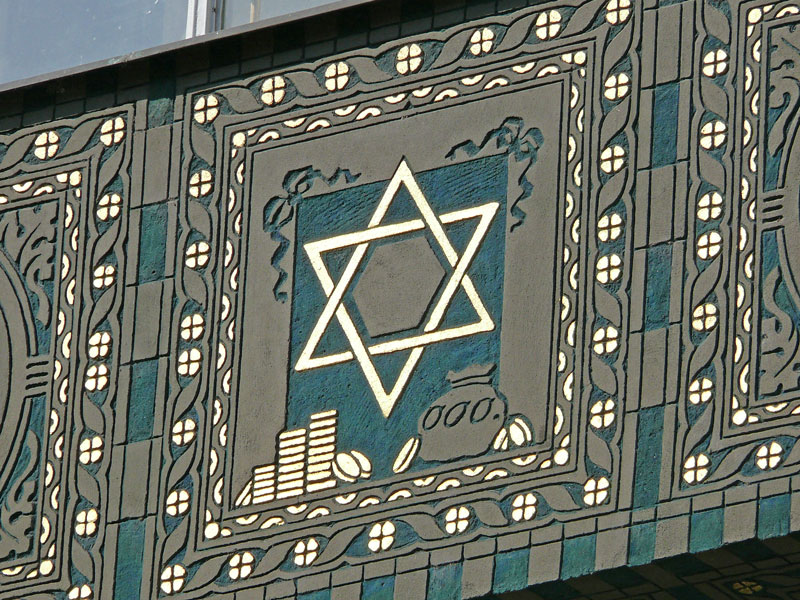 ---
---